A Window Installation Company for You
If you are looking for a reputable window installation company that can offer you reliable services in Palestine, TX, Clear Choice Glass & Mirror Co is the right choice for you. With us, you are sure to receive the excellent quality that will exceed your expectations. You can read more about our main services here:
In case you need window replacements or you simply want to hire someone for the installation of the window in your new home, we are the right company for you. We are well-prepared to provide you with excellent services that will ensure your complete satisfaction and are eager to work with you.
In case your windows are not functioning properly, you should turn to us for a professional window service. We will determine the cause of your problems and will offer you a reliable commercial or residential window repair service. No task is too complicated for us, and repairing your windows will not be an exception.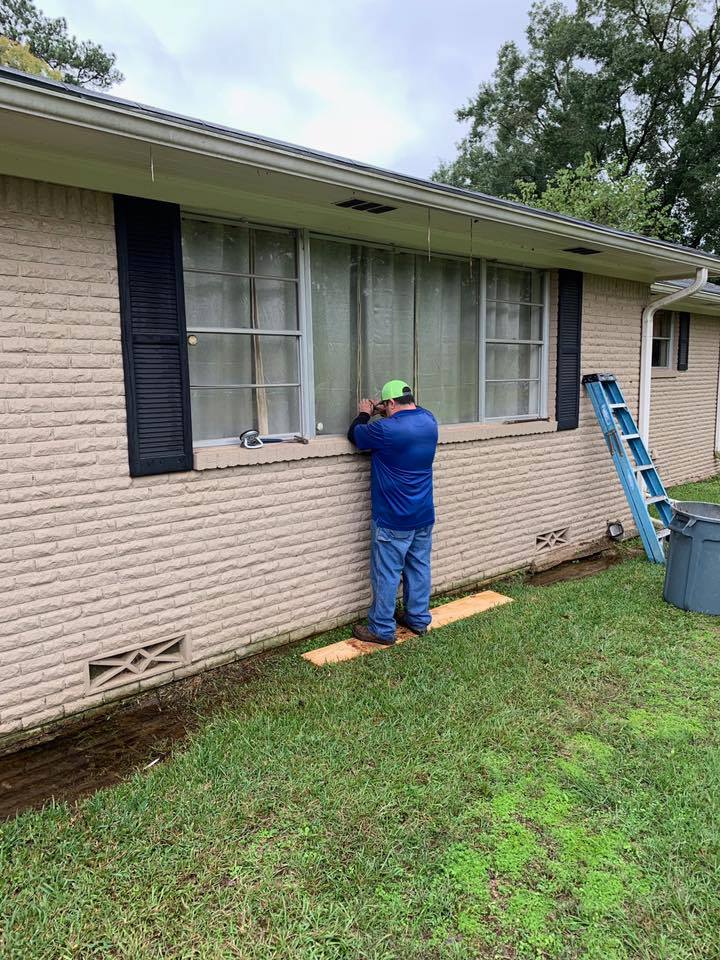 Glass Replacement & Repair
As a professional glass repair company, we can offer you reliable glass and mirror repair services. We have the necessary tools to fix minor cracks and are always ready to offer you replacements. Whether you need residential and commercial glass repair or you want to hire a mirror repair expert, we are the right choice for you.
With us at your side, you can be sure that you will get the glass installed perfectly. Clear Choice Glass & Mirror Co is renowned for being reliable and trustworthy throughout the area, so you can be sure that whatever task you have in mind when it comes to glass, it will be done properly. The safety and satisfaction of our clients always come first.
Is the glass on your vehicle broken or chipped? Whatever the case is, you can't afford to drive around with a window that is not fixed because you will be putting yourself and any passengers in the vehicle at risk. At Clear Choice Glass & Mirror Co, we can provide you with a variety of services that you can greatly benefit from. So if you live in Palestine, TX, and are looking for trustworthy experts, make sure you turn to us, and we will exceed your expectations.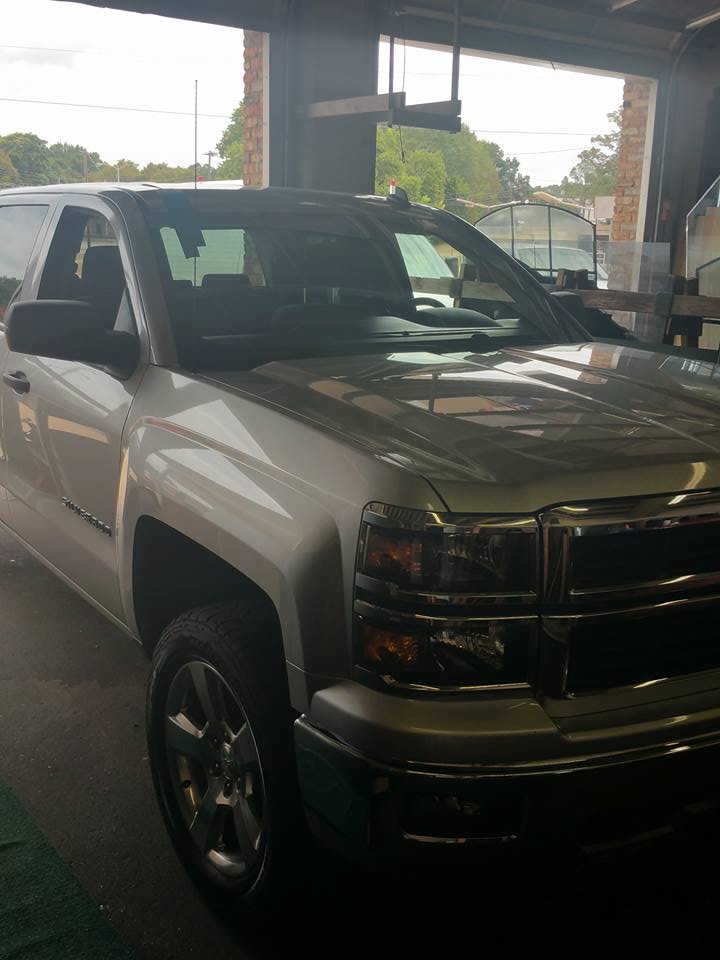 Our experts will provide you with timely and effective services. When it comes to glass, we don't make any compromises because we want to make sure that our clients receive the best. We are always ready and prepared to take on any task. If you want us to install glass of basically any kind, we are the experts you need at your side.
Classic Cars Glass Installation
We are specialists that can offer you a variety of services. So if you have a classic vehicle, you can trust us as many residents from Palestine, TX have already done. We are precise and have the necessary equipment and tools to provide you with the final results you are looking for.
We can also provide you with glass that is bulletproof. That is right! The installation of such requires a lot of skills and expertise in order for the installation to be done right. We are very careful and will make sure that the job is done right, according to your specifications.
Other Residential and Commercial Services:
If you are located in Palestine, TX and you need to hire a reliable company that can offer you window replacement, installation, and repair, we are the right choice for you. Our rates are competitive, we have a 24/7 emergency service available, and are ready to guarantee your satisfaction. Achieving flawless results with every job we take on is our main priority, and we are eager to help you with your situation. Call Clear Choice Glass & Mirror Coat (903) 200-1588 to schedule an appointment!